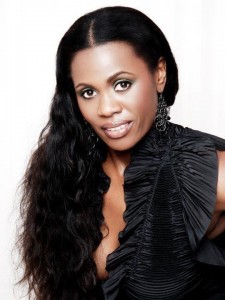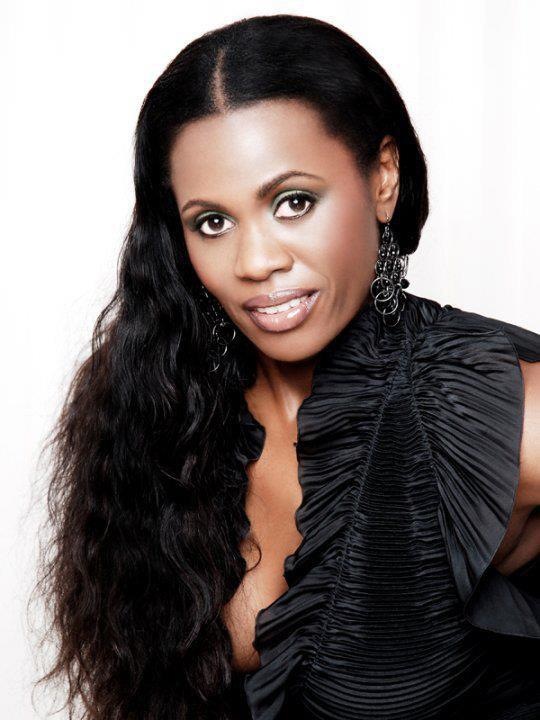 Political hit lists have been in the news lately. The recent revelation that Hillary Clinton had a hit list, and those that backed Barack Obama were on it, was all over the news.
It seems as though a lot of politicians keep "lists" of people who didn't support them. Is that why Florida politicians and news media aren't showcasing Nan Rich? Are they afraid of Charlie Crist?
With polls showing Crist ahead of Rich and current Governor Rick Scott, has the upper echelon of the Democratic Party and the media jumped on the Crist bandwagon, leaving a well qualified candidate to go it alone?
Yup. Definitely.
Nan Rich has served this state faithfully. She has been a staunch supporter  of women's rights, education, and getting people to work. Her principles and priorities have been the same from day 1. Never has she wavered in her faith and support of the Democratic Party.
So I ask, why has the faith and the support of the Democratic Party wavered when it comes to Nan?
two words: Charlie Crist
Charlie Crist has the name recognition to bring in big dollars. Rick Scott's approval rating is so poor, the majority of Florida just wants him gone. Nan Rich, while relatively unknown, has the principles that the Governor of Florida would need to successfully run this state. She's fair, she cares, and it is about the people for her, not another "notch on the belt" like it seems with the others.
Even the organizations such as Emily's List aren't supporting this woman, who would make history as Florida's first  woman Governor! Florida is one of those states that tends to determine Presidencies, so isn't it important enough that Emily's list could at least add Nan Rich, who is pro-choice,  to their list? Exposure and name recognition are very important! Oh and for an unkown, Nan Rich only trailed Rick Scott 34-40, with a +/- 4 margin of error in the poll.  That's pretty darn good for someone who doesn't have the name recognition of Charlie  Crist!
The only thing that makes sense to me is that they don't think Nan Rich can win, and they don't want to piss off Charlie Crist.
In this respect, I say the democrats could learn a thing or two from the tea party. No matter how long of a shot their candidates may have, they back them. They support them. They rally around them.
They don't desert them!
If you liked this post, say thanks by sharing it:

Leslie is the Founder of Women On The Move, and The Democratic African American Women Caucus, www.daawc.com. Follow her on social media for all exciting things concerning these two organizations.

Latest posts by Leslie Wimes (see all)