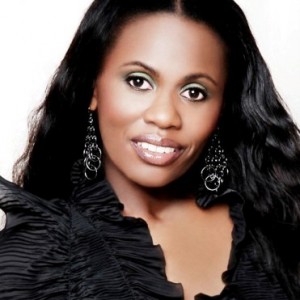 Women On The Move was founded in 2009 because Leslie saw a need for more interaction and more networking in a positive way between women.
The internet connects people from all over the world… and using that medium, she started the group on facebook.
"I was on the search for a networking group that highlighted the support of women positively in just about anything they do and I couldn't find one, so I took the initiative to start this network. It is growing at such a rapid rate; it has helped me realize that women do need consistent positivity to continue giving their best to the world. This event is one of many to come that we will produce to help support women across the world."

– Founder Leslie Wimes
Women On The Move has grown to over 75,000 members and counting.
Women with different locations, backgrounds, and cultures, have all come together to promote the sharing of ideas, advice, and support.
Through the Website, blog, the facebook group, and events to support various charities, Women On The Move hopes to help as many women as possible succeed in whatever they choose to do.
Leslie Wimes is a Registered Nurse, who was working in Cardiovascular Intensive Care, until she decided to form Women On The Move. Women On The Move is a South Florida based networking group that promotes positivity in professional and personal areas. Women On The Move acts as a resource for Women all over the world, for networking, sharing of ideas, advice, etc. It showcases the strength and diversity of women. WOTM always has something going on! Events, Talk Shows, Discussions! Leslie is also the proud mother of an up and coming Woman On The Move, Alexa, who graduated from NYU and is a successful Public Relations Professional in New York City! Join us today!