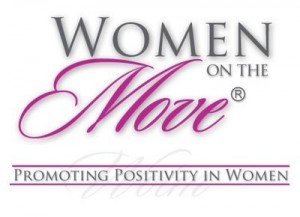 So how exactly can Women on the Move help you? Here is just a sampling of what we do:
Provide grants to women owned businesses & women in distress
Educate women on business and health issues
Advocate on your behalf
Fundraising for women's health issues
Public speaking engagements & conferences
Consulting for Social Media
Connect Women around the country for Networking
COMING SOON: Women On The Move Political Action Committee
Contact us if you need any of our services!
info@mywomenonthemove.com
or
Women On The Move
303 E. Woolbright Rd. #192
Boynton Beach, Florida
33435
(561) 509-0615
Women On The Move      
Capitol Hill
20 F Street 7th Floor
Washington, D.C.
20001