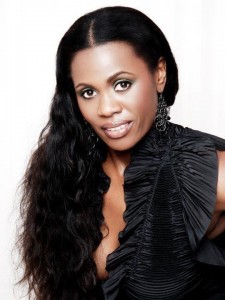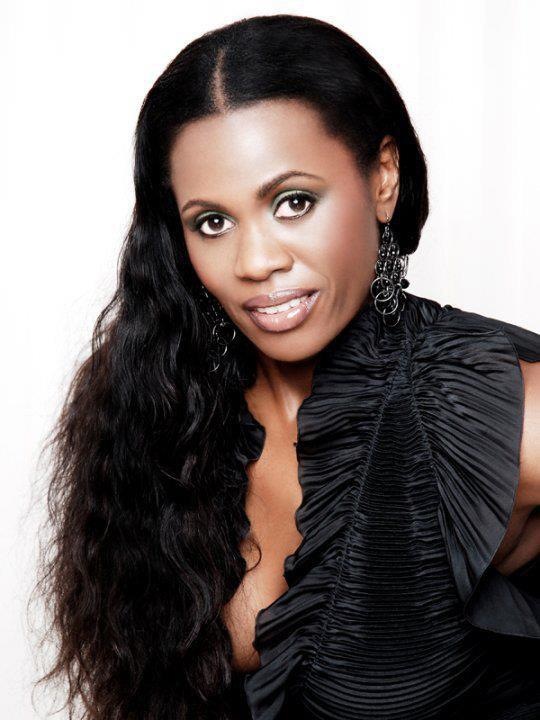 Well  looky looky lou!
Just like I pointed out previously, I don't have to seek out information, information finds its way to my inbox on its own, or at least with the help of others!  It seems as though someone was busy at 1:30 this morning!
Barbara Walters apparently isn't the only Miami-Dade DEC member who has questions about what has transpired between the DEC and 537 Consulting, LLC.  I have a copy of yet another complaint that has been filed with the Internal Revenue Service regarding Annette Taddeo, Juan Cuba, Miami-Dade DEC, and 537 Consulting, LLC.  According to the postmark on the copy of the envelope, this complaint was sent to the IRS  in Fresno, California, on Monday, July 28th.
In addition to three copies of IRS form 3949-A, the complainant also included a copy of Nancy Smith's Sunshine State News article, as well as a copy of Marc Caputo's Miami Herald article, with Annette Taddeo's admission that she couldn't afford to pay benefits and Juan Cuba's admission that he wanted to be paid as an Independent Contractor underlined!
According to the individual, who wishes to remain anonymous given the response Barbara Walters received, the Miami-Dade DEC raised over $300,000 dollars, and if Taddeo wasn't paying any type of benefits to employees, where is all the money, since there isn't very much in the Miami-Dade DEC Bank account.
The person states:
"I think Annette Taddeo is a good person, but there are some irregularities concerning what is going on at the DEC that need to be clarified.  This 537 Consulting, and not paying people benefits, is wrong.  We need to know where all the money is going.  If everything is above board, there should be no problem showing us the contract between 537 Consulting, LLC and the DEC.  I don't want to be labeled as a troublemaker, but we deserve answers.  $300,000 dollars doesn't just disappear."
I have no independent knowledge that the $300,000 dollar figure quoted by this individual is correct, or if the fact that the money is all but gone is correct, but if it is, then I agree with him, there should be an accounting and complete breakdown as to exactly what 537 Consulting, LLC is being paid to do, and whether or not paying the Executive Director of the DEC to pay himself passes the IRS smell test.
Again, I can't wait to see what happens next!
People, feel free to keep the information coming!
Democrats are about open, honest, transparency, right?
If you liked this post, say thanks by sharing it:

Leslie is the Founder of Women On The Move, and The Democratic African American Women Caucus, www.daawc.com. Follow her on social media for all exciting things concerning these two organizations.

Latest posts by Leslie Wimes (see all)