Today is February 1, the first day of what we have grown to call Black History Month. This month we celebrate achievements of notable Black Americans such as Martin Luther King, Frederick Douglass, Mary McCloud Bethune, Harriet Tubman, etc. This month is when schools teach children about accomplishments of Black Americans. I grew up celebrating this month, and will continue doing so. As I've gotten older, though, I realized that Black History IS American History.
I'm not going to debate the merits of celebrating and learning about Black History one month out of the year. There are those who will take care of that.
Black History is something that I live everyday. I wouldn't be where I am, or have the opportunities that I have, if not for the people being celebrated and honored this month.
To me, this month simply serves as a reminder. We get so busy with every day life that we do forget. It is ok to be reminded of what our forefathers and foremothers contributed to this great country.
These were great AMERICANS, even though some of them were not considered Americans. These great men and women contributed to making American society great, not just Black American society.
For that, I say thank you, and I honor you!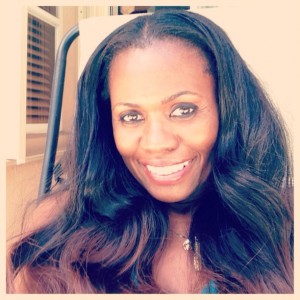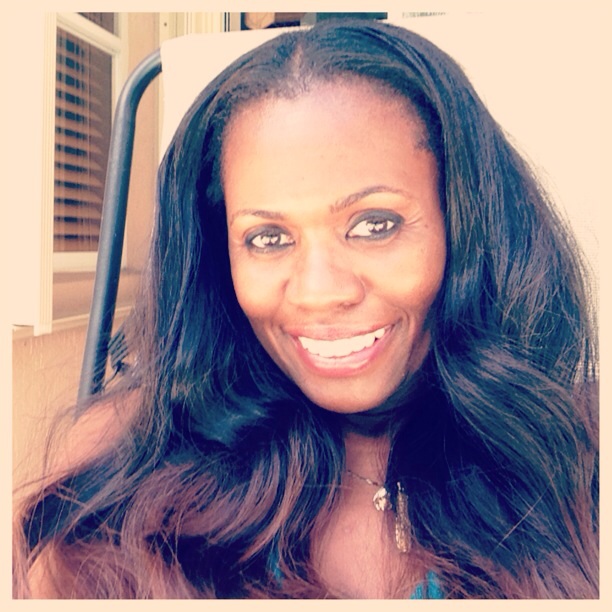 If you liked this post, say thanks by sharing it:

Leslie is the Founder of Women On The Move, and The Democratic African American Women Caucus, www.daawc.com. Follow her on social media for all exciting things concerning these two organizations.

Latest posts by Leslie Wimes (see all)