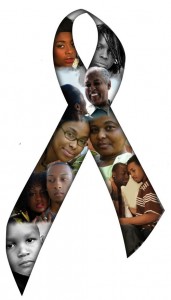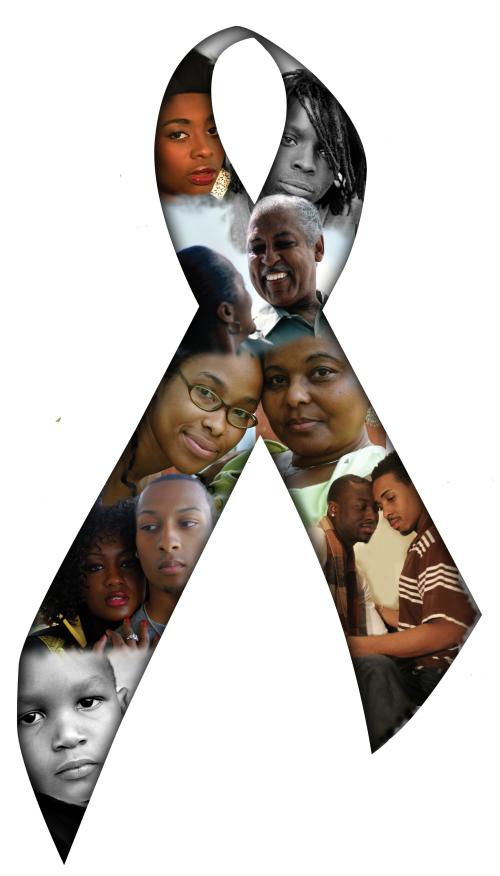 Charlie Crist says he is the  "people's governor, always has been, always will be".  I guess that didn't include people living with HIV/AIDS! Charlie Crist ignored the rising HIV/AIDS epidemic in communities of color, but yet he now claims he CARES about people of color??? Crist will continue to use people of color for votes, while ignoring issues that directly affect us!  Vote for Crist??Give me a break! Not in THIS lifetime!
High Infection Rates—Particularly Among Blacks and Women—Continue to Plague State, While Governor Remains Silent
By AIDS Healthcare Foundation
06/20/2007
Ft. Lauderdale, Florida –
AIDS Healthcare Foundation (AHF), the operator of Positive Healthcare-Florida (PHC), the eight-year-old disease management program serving more than 8,000 Floridians living with HIV/AIDS under Florida's Medicaid (MediPass) system, today blasted Florida Governor Charlie Crist, for ignoring the HIV/AIDS crisis that continues to plague the state. Ranked third in the nation in the number of AIDS cases per state, Florida's HIV/AIDS epidemic continues to affect ethnic minorities and women disproportionately.
Women accounted for 30% of the HIV cases reported in Florida in 2006. Blacks comprise over 50% of the reported HIV cases in the state. Despite these staggering statistics, six months into his tenure, Governor Crist remains noticeably silent on the issue. According to "Silence is Death: The Crisis of HIV/AIDS in Florida's Black Communities" (a report published by Florida's Department of Health in September 2006) in 2005 1 in 58 black males and 1 in 83 black females in Florida were living with a diagnosed case of HIV/AIDS.
In 2005, for the 15th year in a row, HIV/AIDS was the leading cause of death among black males and black females aged 25-44 years. Concerned by the crisis, the Department of Health implemented a local and statewide "Silence is Death" initiative aimed at reducing the number of infections in Florida's communities of color, particularly black communities. "It is the height of hypocrisy for the state to embark on an AIDS prevention campaign called 'Silence is Death,' while the Governor himself remains silent on the issue," said Michael Weinstein, President of AIDS Healthcare Foundation. "How can Florida ever hope to reduce its HIV/AIDS infection rate if the Governor continues to ignore the growing AIDS crisis among minority populations in the state?" Last week, over 120 protestors from around the state protested outside the Capitol asking Governor Crist to 'Be the Governor for People with AIDS' and to stop changes to the Medicaid that will hurt thousands of patients throughout the state.
Among the protesters were scores of people living with HIV/AIDS, as well as their nurses and medical-care providers—all of whom fear changes to Medicaid that will result in a 77% reduction in nursing staff to the low-income, Medicaid HIV/AIDS population. Members of the group—including an AHF/Positive Healthcare nurse care manager and a person living with HIV/AIDS—were granted a meeting with Governor Crist late in the afternoon. The Governor was receptive to the protestors' concerns and pledged to address the issue. However, despite this promise, the Governor's silence continues. "The patient population served by Positive Healthcare's Medicaid disease management program closely mirrors the state's demographics. The largest percentage of the over 8,000 Medicaid HIV/AIDS patients we serve are black and about one-third of the patients are women," said Gene Bundrock, Statewide Director, AHF/Positive Healthcare. "We urge Governor Crist to closely examine the disparity in both HIV infection rates and access to treatment in the state and to end his silence on a disease that continues to affect minorities and women disproportionately."
AIDS Healthcare Foundation, the nation's oldest and largest non-profit HIV/AIDS healthcare, research, prevention and education provider, and its Positive Healthcare staff and patients have spoken out against looming cuts to the Medicaid AIDS program. At passionate protests in Miami (June 7), Tampa (May 31) and Ft. Lauderdale (May 11) patients and their providers rallied against cuts to services for this vulnerable, often hard to reach population. In addition, over 3,000 letters appealing to the Governor to reverse the changes have already been written by AIDS patients from across the state. One AIDS patient, F.J. Davis, who is upset over the potential changes and the prospect of losing Tricia Rodney, R.N. his Miami-based disease management nurse, told the Miami Herald, "This is like snatching your heart out." –
If you liked this post, say thanks by sharing it:

Leslie is the Founder of Women On The Move, and The Democratic African American Women Caucus, www.daawc.com. Follow her on social media for all exciting things concerning these two organizations.

Latest posts by Leslie Wimes (see all)