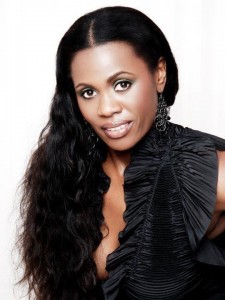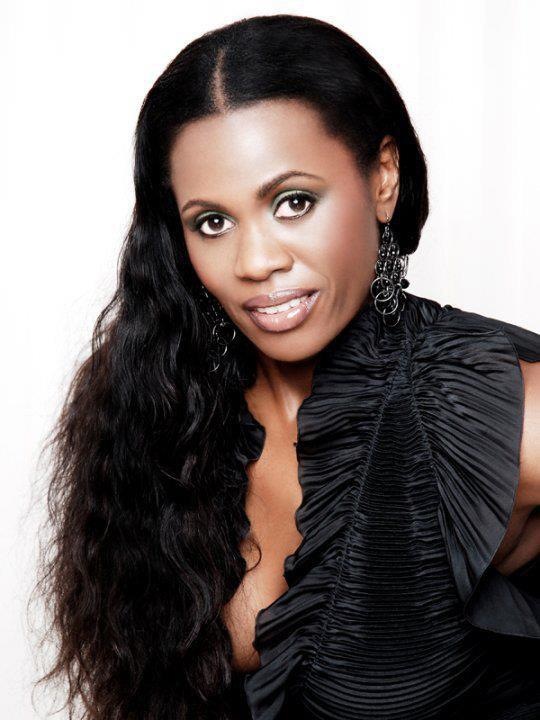 I was recently shopping on 5th avenue in New York City. I was on my way to Bergdorf's, when I saw a woman huddled on the ground with a thin blanket wrapped around her. She looked to be in her fifties. She was shivering, as it was very, very cold out. She had a can next to her, and people were putting money into the can. This was one of the saddest things I had seen in a while!
I don't carry cash on me, but if I had some, I definitely would have given it to her. Since I didn't have cash, I decided to buy the woman a coat. Unfortunately, she was gone by the time I left Bergdorf's.
my question to you is this: Do you give money to people on the street? Why or why not? Let's Talk!!
If you liked this post, say thanks by sharing it:

Leslie is the Founder of Women On The Move, and The Democratic African American Women Caucus, www.daawc.com. Follow her on social media for all exciting things concerning these two organizations.

Latest posts by Leslie Wimes (see all)