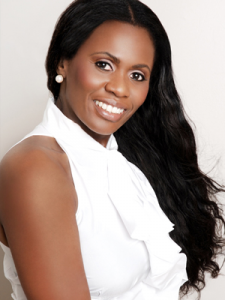 Contrary to popular, paid for belief, not all Florida Democrats are behind Charlie Crist, or happy with what appears to be Florida Democratic Leaders' crowning of him as the candidate.  We have said it before, we will say it again.  We don't want a recycled Republican flip-flopper as our party leader.  Florida Democrats deserve better.  Having a "D" behind your name doesn't make you anymore a Democrat, than carrying a trunk makes you an elephant!
A lot of Progressive Florida Democrats feel this way.  We will not abandon our Democratic principles simply to get a win.  Being a Democrat means something.  Having principles means something.  How can anyone expect us to get behind a man who has no political principles, except to say whatever will get him elected?
He has changed, or so he says, his position on every CORE value he says he held throughout his Republican career.
We can't, and we won't.
We'd rather stay home.
There are those who say that Nan Rich can't win the primary. I have talked to a lot of people, and these people have said they will be voting for her.  They don't trust Charlie Crist, and therefore will never vote for him.
What does that mean?
It means that if Crist is the nominee, enough Nan Rich supporters and Charlie Crist haters will stay home and not vote.  Ask Alex Sink about that concept.  She knows it well.
Team Crist is using the same strategy that Mitt Romney used against Barack Obama.  Republicans thought people hated President Obama enough that they would go for Romney just to get Obama out of office.
That did not happen then, and it won't happen now.
We may not like Rick Scott, Charlie Crist, but we don't like YOU either!!
Listen to Crist, in his own words:
Never mind the messenger, pay attention to the message.  These words came out of Crist's mouth.  No one put them there.
With Charlie Crist as the Democratic nominee, Florida Democratic leaders don't have to worry about anyone suppressing the vote.  This will be enough to keep us home.
Watch and see!
If you liked this post, say thanks by sharing it:

Leslie is the Founder of Women On The Move, and The Democratic African American Women Caucus, www.daawc.com. Follow her on social media for all exciting things concerning these two organizations.

Latest posts by Leslie Wimes (see all)