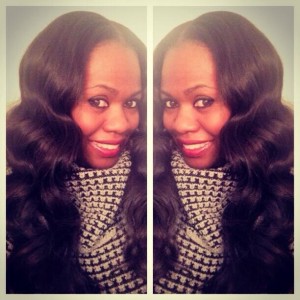 There really is no place like home!
I'm winding up a two-month trip to New York City, and I must say that I'm so homesick, I can't stand it!
I enjoyed the quality time I spent with my daughter. I loved seeing her life and marveling at the responsible, beautiful young woman she has become!
I enjoyed the wonderful restaurants, the great shopping, and the great shows on Broadway, but I am "ret ta go"!!! I miss sunny South Florida so much. I've always said that I could never live anywhere else, and this trip certainly proves that point!
there is nothing like having your own space, with your things where you want them. Although my daughter is sad to see me go, I know she will be happy to have her apartment back to herself!
The upper west side of Manhattan is a gorgeous area, and if I were to ever purchase a place in NYC, it would be here. My daughter's apartment is in the perfect area.
I'm also looking forward to getting back to work with Women On The Move! Although I was able to do my radio shows from here, there is a LOT of work piled on my desk just waiting for me.
I'm anxious to get to it!!
If you liked this post, say thanks by sharing it:

Leslie is the Founder of Women On The Move, and The Democratic African American Women Caucus, www.daawc.com. Follow her on social media for all exciting things concerning these two organizations.

Latest posts by Leslie Wimes (see all)