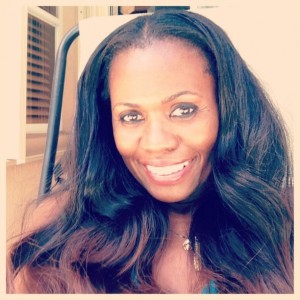 Who cheats more? Women? Men? Some say women just don't get caught as much as men. Some say men refuse to admit that their women would actually be with someone other than them. What do you think? Are women better cheaters, in that they rarely get caught? WOTM wants to hear your thoughts! Let's Talk!!!
If you liked this post, say thanks by sharing it:

Leslie is the Founder of Women On The Move, and The Democratic African American Women Caucus, www.daawc.com. Follow her on social media for all exciting things concerning these two organizations.

Latest posts by Leslie Wimes (see all)