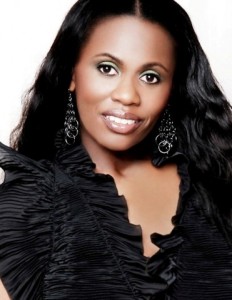 Last night, Charlie-Come-Lately Crist won the Democratic nomination for Governor of Florida.
While the voter turn-out was low, he still won. Nan Rich, the only TRUE Democrat in the race, was the only hope for progressives who still believe in what being a Democrat is supposed to mean.
Now, with the nomination of Crisco Crist, we see what it means in Florida.
Nothing.
A big fat zero.
Do Florida Democrats have ANY reason to vote in November? Some say no.
I have been inundated with calls from Democrats who say they will not vote for Crist in November.
To the media, who cruelly and carelessly trash Nan Rich's numbers last night, remember this fact: in order for Crist to win in November, he NEEDS us.
While that number couldn't give Nan Rich the nomination, it certainly can stop Charlie Crist from becoming Governor again.
Now let's talk about unity. Nan Rich has been asked to participate in "uniting" the party.
Being the classy woman that she is, of course she will make an appearance. Trust and believe, it is going to take a lot more than Nan Rich to repair the Grand Canyon sized hole that currently exists in the Democratic Party.
Nan Rich may forgive, but a great number of her supporters will not.
Nor will they support Charlie Crist.
In the not too distant past, Charlie Crist wouldn't acknowledge the fact that Nan Rich was in the race, let alone share a stage with her. Now that he NEEDS her supporters, he wants this unity tour?
Sorry Charlie, we aren't buying it. You had no time for debates, issues, or Nan Rich. Now, we have no time for you.
If you liked this post, say thanks by sharing it:

Leslie is the Founder of Women On The Move, and The Democratic African American Women Caucus, www.daawc.com. Follow her on social media for all exciting things concerning these two organizations.

Latest posts by Leslie Wimes (see all)